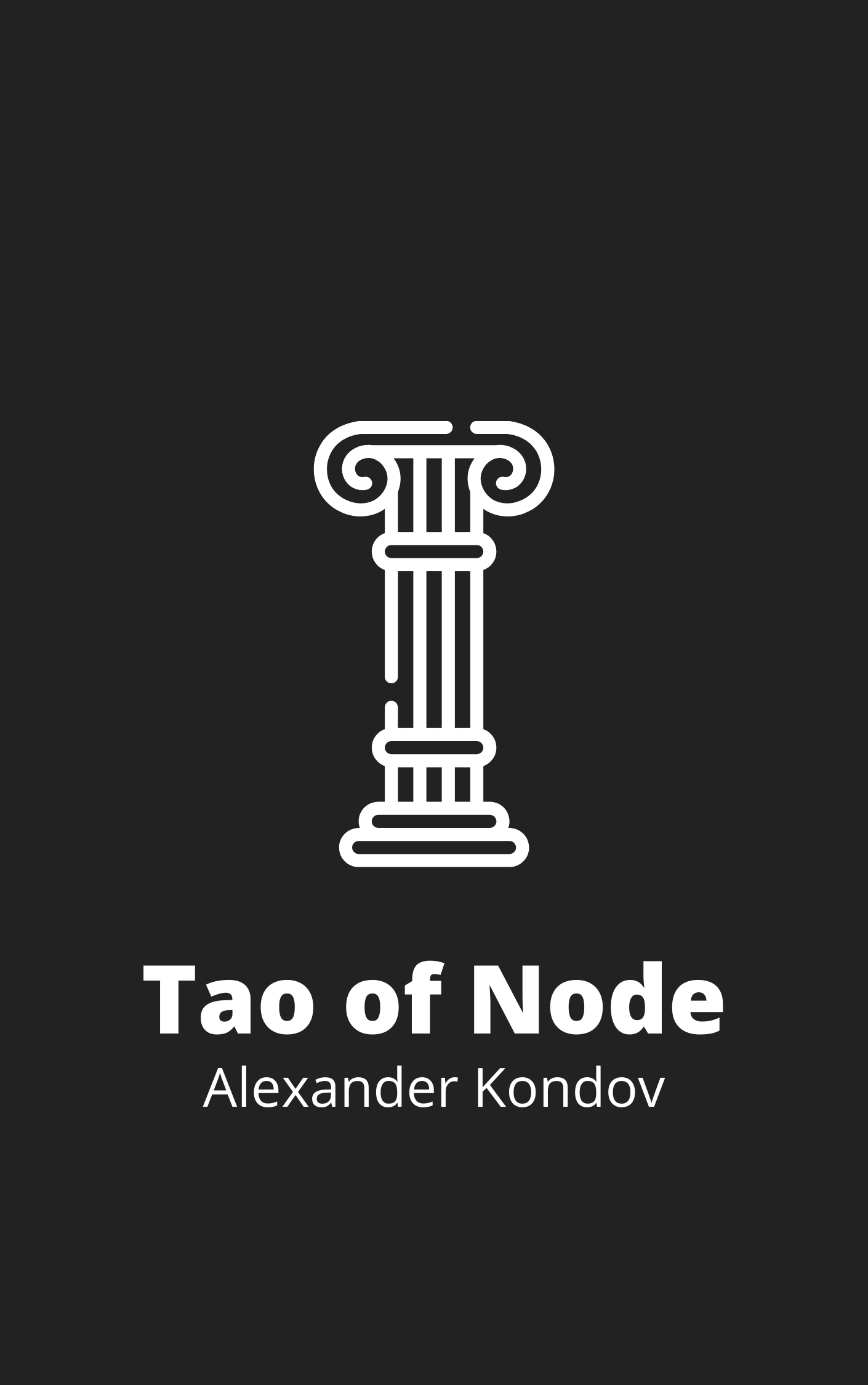 Tao of Node
Start building better Node.js applications. Learn how to apply best practices, structure your micrcoservices and deploy them. Coming in 2022.
Why read this? There are countless courses and tutorials about Node but very few of them will teach you how to build production-ready software.
I've collected applicable advice and wisdom that will save you years of trial and error.
🚀 Writing Node.js the right way
🚀 Structuring your application/microservice
🚀 Commonly used design patterns
🚀 Logging, databases & cache
🚀 Testing & performance
🚀 Lambda functions & GraphQL
🚀 Deployment best practices
Drop your email to get updates and get notified when it's ready.